I'm a volunteer mapper outside of Washington DC. I'd like to get a collection of unknown buildings categorized. Or generally, I'd like to build routes for StreetComplete-ing.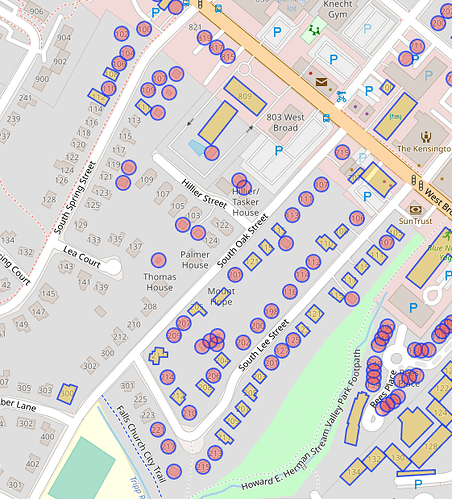 Can I use openrouteservice with VRP to find a few routes to cover this area?
Maybe break it up into several shorter routes. Assuming I bike/drive to the area, start and stop points would be the same. Ideally I'd pick several hubs, like shopping center parking lots, and run k routes from there to cover the area.
Thanks,
Brian
PS: BTW was nice to meet Marcel and team at State of the Map US.