Hi, congratulations for the excellent product.
I'm looking for some examples, i also searched on github, to create something similar to the official version of polygon creation.
I wish I could do something like this: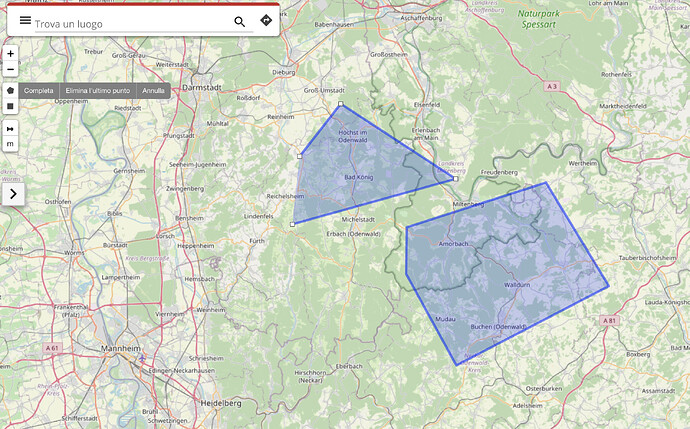 I have a list of coordinates, I would like to draw a polygon like this.
Is there an example that allows me to do this?
Thank you