That's strange…
It worked for me just now: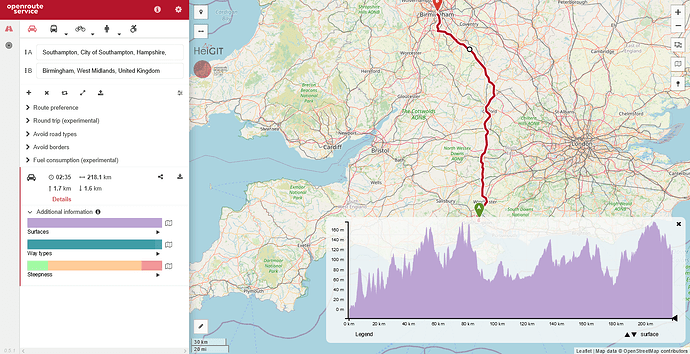 We only support Firefox and Chrome, i'm not sure if everything works on safari, but don't count on it.
Try firefox again, and check for error messages in the bottom left corner. Or better yet open the developer console (f12 or ctrl+shift+k) and see if there is an error after setting 2 points.
Best regards