Hello folks,
I am pretty shure everyone is tired of this, but even after reading quite some posts about routing, turn restrictions and the "ferry" workaround I still have the question: Why is the option optimized=false not set in the standard "no option" routing?
Particulalry I have a small example route example route, in which the turn is absolutely wrong as you can see in the image below: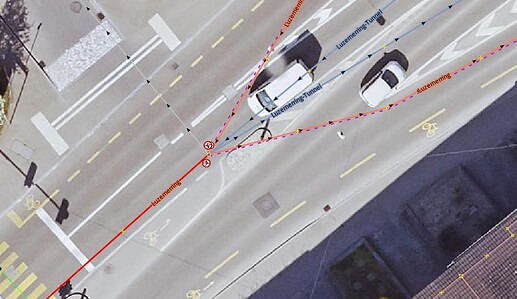 Is there a technical reason or what would be the side effects if this flag is set to false? It must be a conscious decision not to do it.
Regards,
Kai